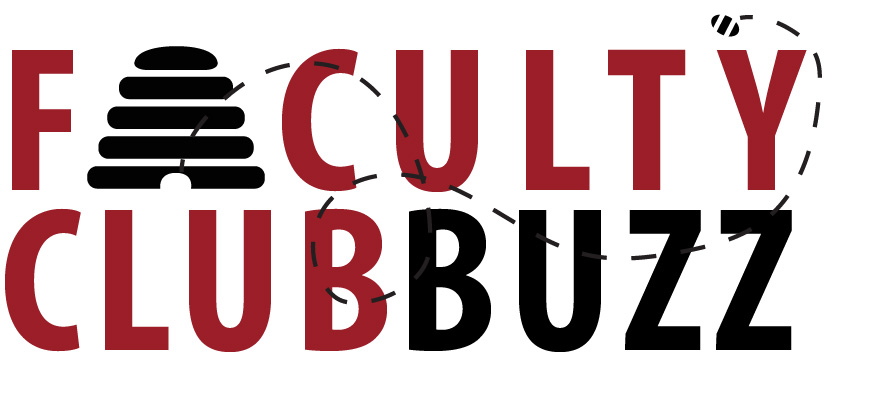 We will not agree on every issue. But let us respect those differences and respect one another. Let us recognize that we do not serve an ideology or a political party; we serve the people: John Lynch
We are making progress: This is the second Faculty Club Newsletter
We would like to emphasize that the University of Utah Faculty Club is a gathering place for those who enjoy meeting other members of the University of Utah faculty from both the main and health sciences campuses in casual comfortable surroundings to enjoy food, drink and camaraderie.
The Faculty Club is a group of individuals who meet on a monthly basis to mingle and share our experiences. Our group has over 250 members, and we have activities planned to allow us to get to know our University, and each other.
Recent Events
First social of the Academic year: – September 11th
We played croquet and the winners took home valuable prizes (bottles of wine and beer)
We catered a Tailgating Party with street tacos and crantinis. Free shuttle bus transported members to and from the Utes Football game.
October 2015:
We played a rousing game of Pictionary with winners taking home prizes (tickets to chamber music society concerts)
We hosted Tropical Buffet dinner with margaritas
November 6, 2015
The menu included delicious barbequed chicken, salad, baked beans and apple pie, with red and white wine. Whistling Rufus String Band entertained us.
Upcoming Events:
November 12, 2015;
Come to watch the Utes Women Volleyball match.
Social at 6pm with pizza and chalk talk,. The game starts at 7 pm
Children's party, December 11th, Moran Eye Center Auditorium, 65 Mario Capecchi Drive – (free underground parking)
There will be fun activities for all the kids; Balloon animals, face painting, crafts, professional photographs, magic show and a special guest..
Adult Faculty Club Holiday Social December 17th
We're hosting a catered dinner, white elephant gift exchange, and perhaps some dancing? Crimson View, Ray Olpin Student Union Building, University of Utah. Only $20 per person. Contact Shawnee to make reservations at Shawnee.Worsley @utah.edu
Do not forget the Member benefits:
Invitation to you and your significant other to all Faculty Club events
Yearly Children's Party – show your community involvement
Adults' Christmas Party and White Elephant Gift Exchange
Discount (20%) on all Marriott Hotel meals
Discount on Marriott Hotel stay