Join the University Faculty Club
Our Faculty Club is a group of individuals of all ages who meet on a monthly basis to mingle and share our experiences. Our group has over 250 members, and we have activities planned to allow us to get to know our University and each other.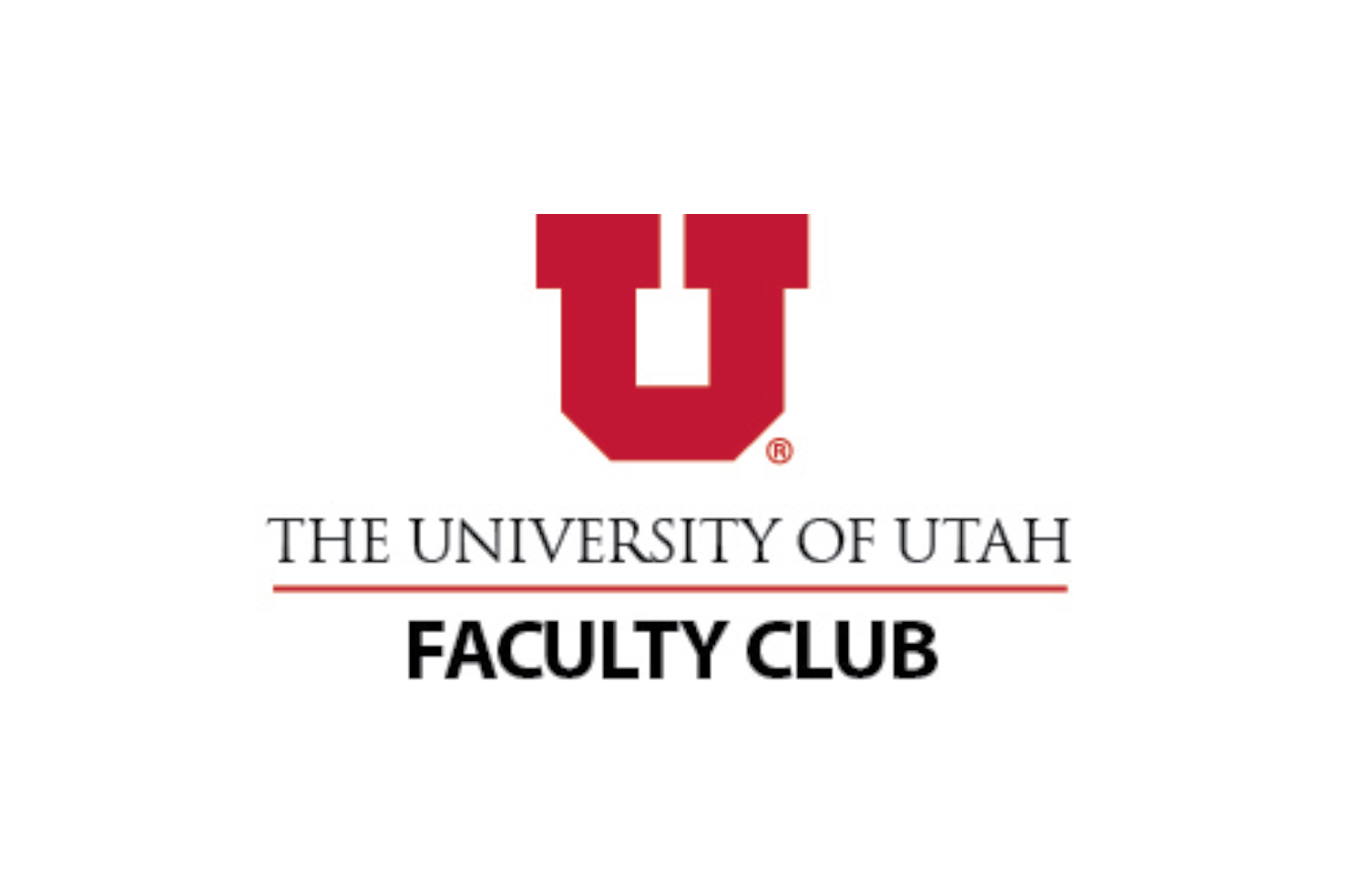 Why Join?
The Faculty Club at the University of Utah is a longstanding tradition that allows faculty from across campus to meet, mingle, and enjoy a variety of social activities. It's a great way to broaden your social circle, learn about other faculty members' research interests, discuss issues, and get involved in the University and Salt Lake community. Plus, there are great benefits! From new faculty to emeriti faculty, welcome!
Benefits of Faculty Club Members
Invitation to you and your significant other to all Faculty Club events
Yearly Children's Holiday Party – show your community involvement
Adults' Holiday Party and White Elephant Gift Exchange
Faculty Club Business Meeting - dinner included
20% discount on University Park Marriott meals and discounted stays at University Park Marriott hotel
For emeritus faculty members, free membership in the University of Utah Faculty Club after filling out membership form . An activity fee may be charged for participation in Faculty Club activities.